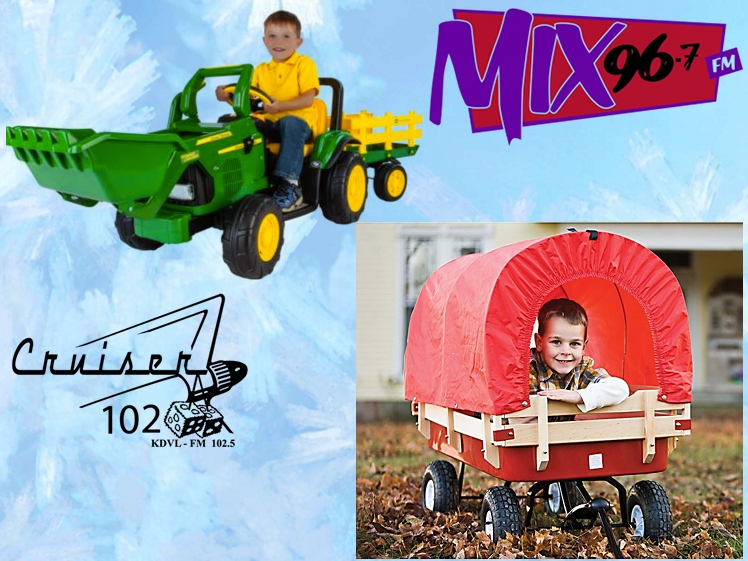 Listen to Mix 96.7 or Cruiser 102 for your chance to WIN!
Tune in and listen to your favorite RadioWorks station for details, and where you can sign up!
Community Notes
There will be Public Ice Skating at the Burdick Arena on Friday, Nov. 27th from 1:00-2:30pm; on Saturday, Nov. 28th from 4:45-6:00pm and from 7:30-9:00pm; and on Sunday, Nov. 29th from 1:00-2:45pm.




If you have a public service announcement please email it to

This email address is being protected from spambots. You need JavaScript enabled to view it.
Today's Broadcast Schedule
*Schedule subject to change
WITHOUT notice!*


Lake Region Weather