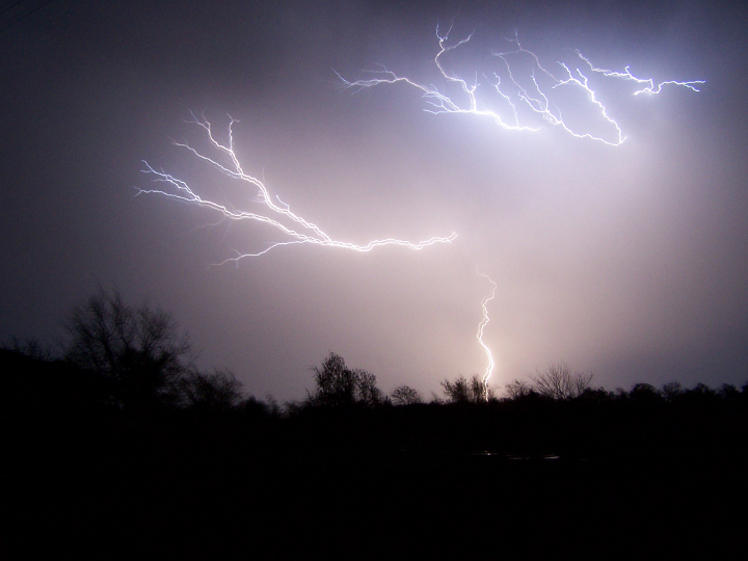 TURN TO US! We're your severe weather authority in the Lake Region!

Winner of the Coors Light Refresherator from Schwan Wholesale and Mix 96.7!
Tune in and listen to your favorite RadioWorks station for details, and where you can sign up!
Community Notes
The Kiwanis Annual Thanksgiving Dinner will be held on Thursday, Nov. 27th from 11:30am-1:00pm at the DL Senior Center...please call 662-5061 for reservations, home delivered meals are available. The DL Senior Center has lefse for Thanksgiving, stop by the Senior Center and pick some up for the holiday!


Today's Broadcast Schedule
*Schedule subject to change
WITHOUT notice!*


Lake Region Weather