You are here:  

When severe weather strikes....
Community Notes
Color Fun Run!!!... Child Abuse Prevention and SAAF 5K Walk-Run will be held on Saturday, April 29th at Ruger Park. Registration starts at 9am, the Walk-Run starts at 9:30am. There will be registration tables at the park, or call Allison at 665-2270 to register. Cost for kids is $5, adults $10, and a family costs $25. Proceeds will go to Safe Alternatives for Abused Families. Wear a white shirt for the Color Fun Run.
Many communities in the region will be testing their emergency sirens on Wednesday, April 26th between 11am-11:30am, as part of Severe Summer Weather Awareness Week. The city of Cando will test their emergency sirens at 10am on April 26th.

If you have a public service announcement please email it to This email address is being protected from spambots. You need JavaScript enabled to view it.
When severe weather strikes....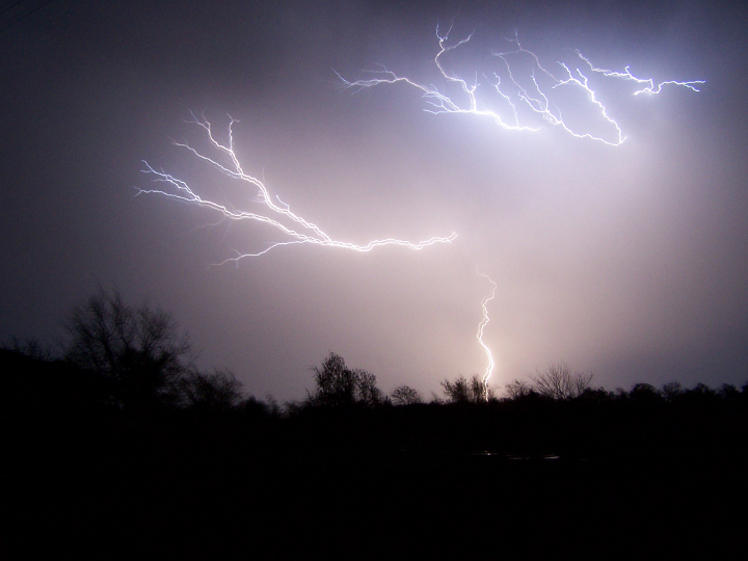 TURN TO US! We're your severe weather authority in the Lake Region!