You are here:  

When severe weather strikes....
Community Notes
There will be a Red Cross Lifeguard Training Class on Saturday & Sunday, May 7th & May 8th at the ND School for the Deaf, for anyone who would like to become Lifeguard Certified. A lifeguard re-certification class will be held on Sunday, May 1st and another one on Sunday, May 15th for any lifeguards that need to be re-certified. For more info call David Kerlin at 665-3114.
DL High School Spanish Club is having their 5th Annual 5K Walk/Run on Saturday, May 7th at Roller Field...9:30am registration, 10am start...registration is $25, forms are available at the DL High School, register by Tuesday, April 26th to guarantee a t-shirt. Proceeds will help the students fund their educational experience in Costa Rica in June 2017.

If you have a public service announcement please email it to This email address is being protected from spambots. You need JavaScript enabled to view it.
When severe weather strikes....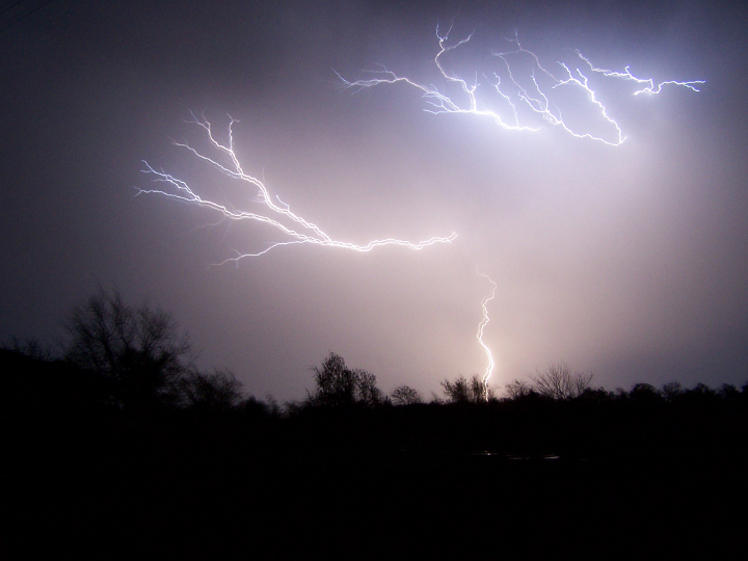 TURN TO US! We're your severe weather authority in the Lake Region!