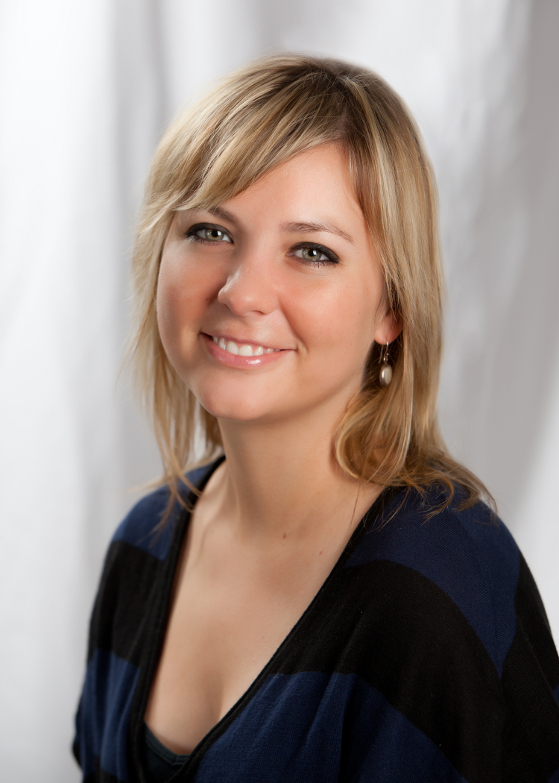 If I sound like I'm having fun, it's because I am!  This is the most fun radio on radio and for me, it's the most fun job I've ever had!  It's a blast being on the air playing my favorite songs and I can't think of a better place to be than 247 FUN!







Click on "Promotions" for details!
Check it out under 'Promotions'
Community Notes
City gardens have been tilled...city gardeners are asked to stop by the Devils Lake City Office to sign their agreements and drop off their deposits.




If you have a public service announcement please email it to

This email address is being protected from spambots. You need JavaScript enabled to view it.
Today's Broadcast Schedule
*Schedule subject to change
WITHOUT notice!*


Lake Region Weather