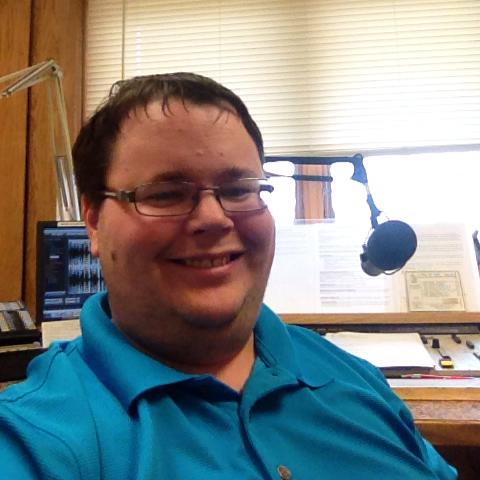 Joining the RadioWorks crew in 2003, Jeremy has done everything from part-time work to Overnights and now he joins you weekday mornings as host of the "Morning Jam". A lifelong resident of Devils Lake, Jeremy also serves as our resident IT guru (and what he doesn't know about computers is not worth knowing)
In his spare time, he's usually out golfing (or trying to) and is also on the road across the state, spinning tunes and working other events as part of a sucessful entertainment and multimedia company here in the Lake Region.
For details, click "Promotions"
Winner of a "Day on the Lake" from Woodland Resort, Proz Lakeside, Mix 96.7 and Cruiser 102!
TURN TO US! We're your severe weather authority in the Lake Region!
Community Notes
Devils Lake Public Elementary School Registration will take place August 3rd - 7th. Parents of students new to the district are asked to complete the registration process at this time. If you're new to the area and need to know where your child will attend school, please call Lynn Goodwill at 662-7626. Students who registered in May, plus all new students, are asked to purchase breakfast/lunch tickets, pick up school supply letters, plus other handouts during registration week.




If you have a public service announcement please email it to

This email address is being protected from spambots. You need JavaScript enabled to view it.
Today's Broadcast Schedule
*Schedule subject to change
WITHOUT notice!*


Lake Region Weather