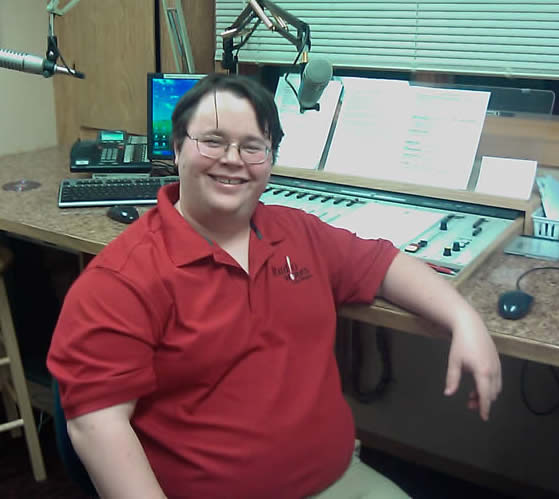 Joining the RadioWorks crew in 2003, Jeremy has done everything from part-time work to Overnights and now he joins you weekday mornings as host of the "Morning Jam". A lifelong resident of Devils Lake, Jeremy also serves as our resident IT guru (and what he doesn't know about computers is not worth knowing)
In his spare time, he's usually out golfing (or trying to) and is also on the road across the state, spinning tunes and working other events as part of a sucessful entertainment and multimedia company here in the Lake Region.
Winner of the 10-person ice house rental from Woodland Resort and food from Proz Lakeside!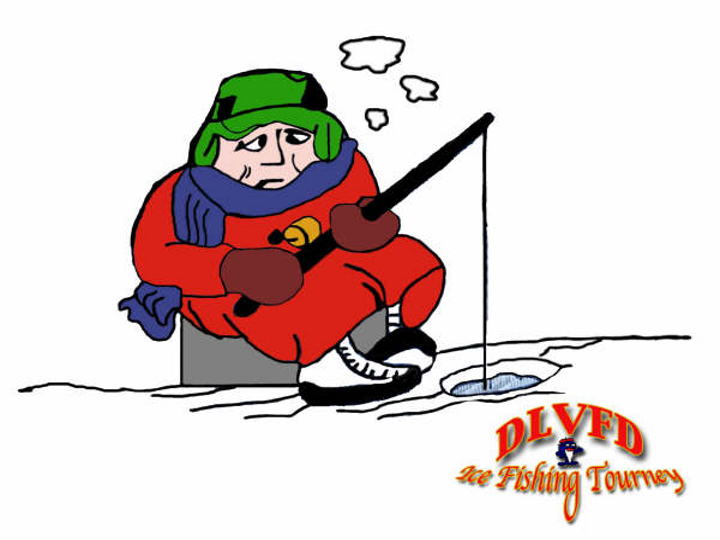 Click for results from the 29th annual Devils Lake Volunteer Fire Department Ice Fishing Tournament
Stop in at participating sponsors for your chance to WIN!
Community Notes
On Saturday, March 8th remember to turn your clocks ahead
one hour before going to bed...Daylight Savings begins on Sunday, March 9th.
Today's Broadcast Schedule
*Schedule subject to change
WITHOUT notice!*


Lake Region Weather