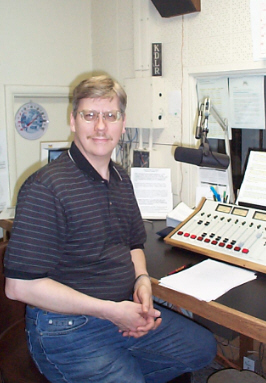 Stan was born in Eastern South Dakota.  The fourth child of eight, so Stan likes being on the air, just so he can get the last word.
Although stan doesn't look it, was a witness to Beatlemainia.  If not for the beatles and the DJ's that played their songs on WLS in Chicago and KOMA in Oklahoma City, stan would most likely be asking you if "you want fries with that".
Stan is a voracious reader and his other hobbies include swimming, hanging out with son Ryan and singing in the Methodist Church Choir.