Curt McKay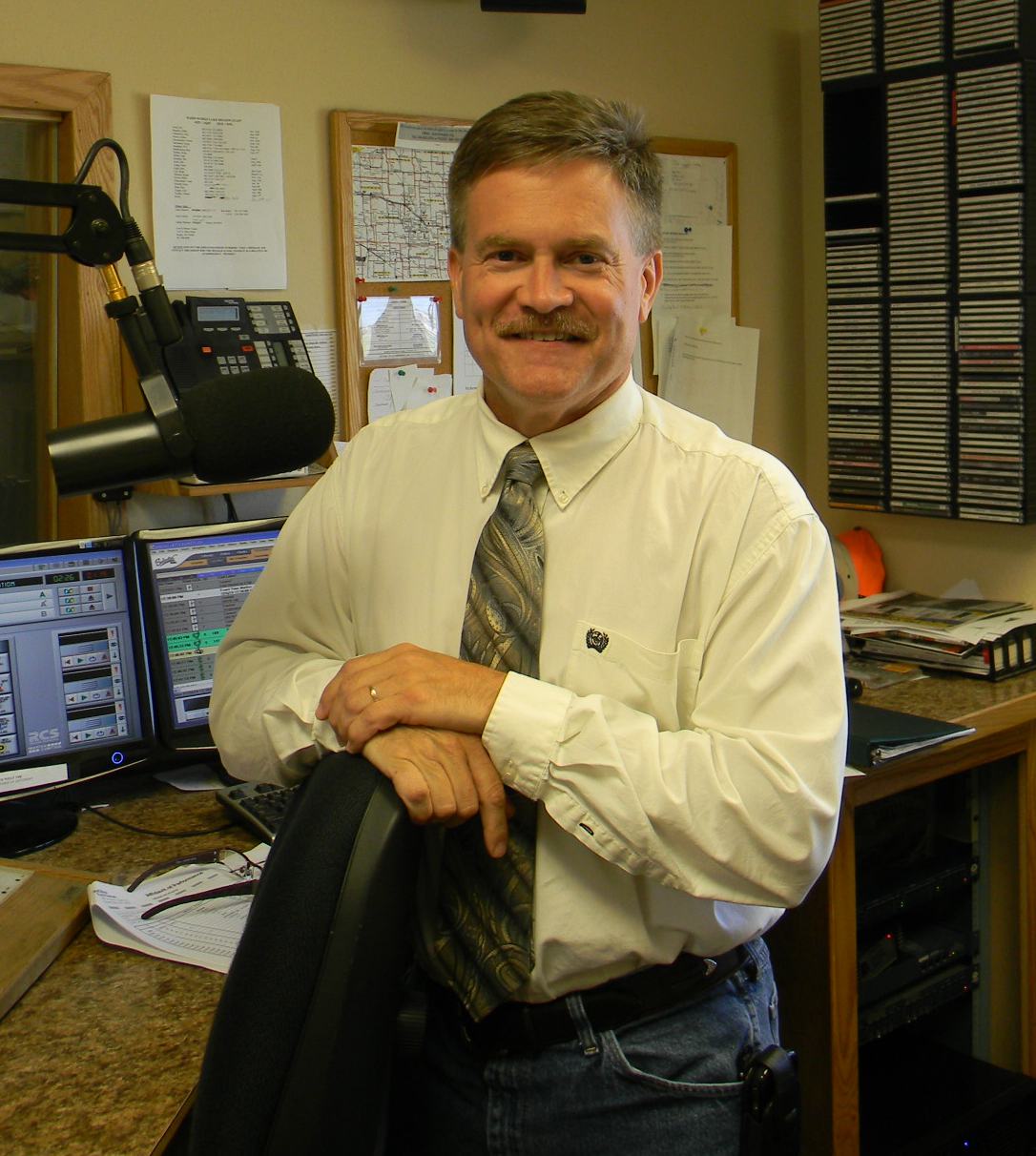 Curt has been getting up at the crack of dawn and doing mornings on KZZY since 1989. Originally from Rugby,ND, Curt is a graduate of Brown Institute of Minneapolis, and started his radio career in High School at KGCA (now KZZJ) in Rugby. He has also worked in Minot, ND, and Greeley/Fort Collins, Colorado.

At age 11, Curt would sneak in to his older brother's room to use his stereo and pretend that he was a radio announcer, mimmicking the announcers on the local radio station. It has been his passion ever since, and has been on the air since December 20th, 1979.
Two times, Curt has been nominated for the National Association of Broadcasters' Marconi Award for "Small Market Air Personality of the Year" and has won two "Silver Microphone" national awards for his commercial production.
Curt and his wife, Shannon have 3 children. He enjoys woodworking, deer hunting, riding his motorcycle and horseback riding.
Mark Beighley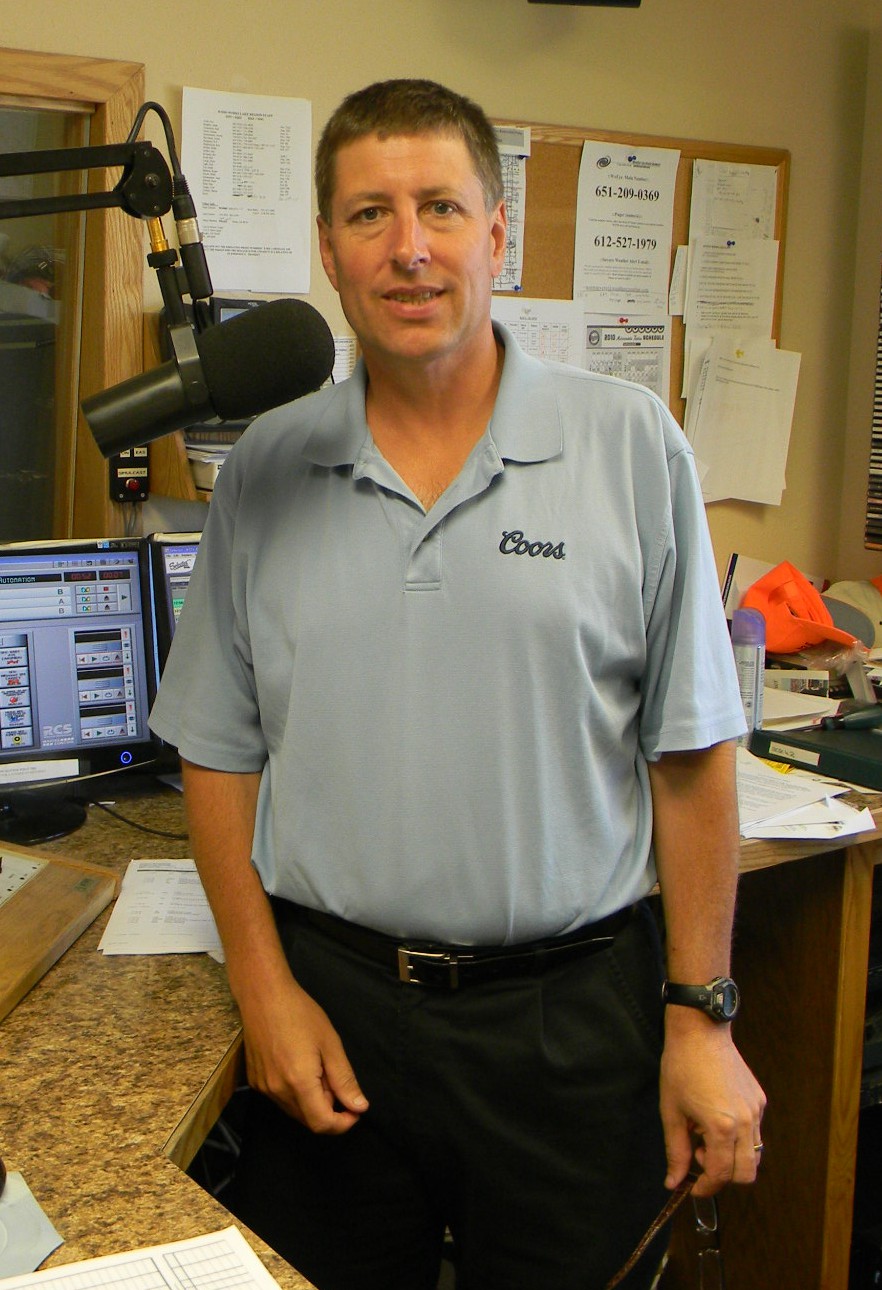 Mark has been the mid-day announcer/Sports Director for KZZY since 1987.
Originally from Menomonie, Wisconsin, Mark is a graduate of Brown Institute of Minneapolis, and started his radio career
at KDLR Radio.
Several times, Mark has been named "North Dakota Sportscaster of the Year" from the North Dakota Sportscasters'
and Sportswriters' Association.
Mark is an avid golfer, and quite possibly the biggest Green Bay Packer fan in the upper Midwest.
Rob Hendricks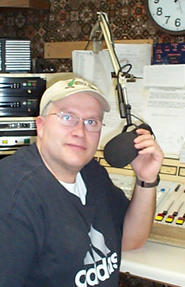 Rob has been doing afternoons on KZZY and has been our Music Director for KZZY since 1988. Originally from Leeds, ND, and is a graduate of the Meyer School of Broadcasting in Minot, ND.
The Country Music Associations of America once named Rob "Music Director of the Year".
When he's not doing radio... he's still playing music, as the owner of his own entertainment company, playing music for weddings and events in the area.
Steph Taylor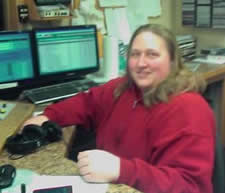 Stephanie has been doing evenings on KZZY since 2002. Originally from Sheyenne, ND, Steph is a graduate of Brown College in Minnesota
When she's not on the air, Stephanie likes to spend time with her family and friends.