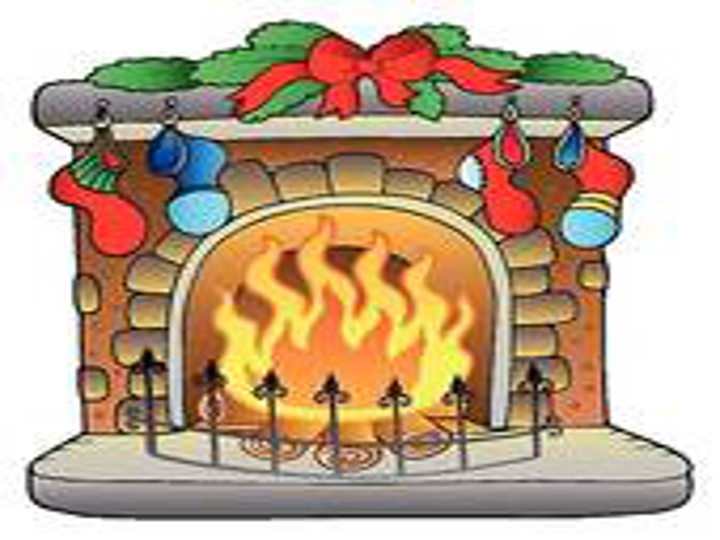 It's the season of giving...and we're giving you the prizes! It's the Giving Wall of Christmas from RadioWorks and our participating sponsors - your chance to win your share of thousands of dollars in prizes!
Each weekday we'll announce our daily signup location -stop in and sign up. The following weekday morning, we'll draw for one finalist who will be GUARANTEED a prize from the wall...EVERY finalist wins a prize!
On Saturday, December 12th, we'll gather at the Holiday Mall and tear down the wall of prizes. We'll draw for all the prizes in the contest:
A diamond necklace
Furnature
Gift Certificates
Groceries
Gift Baskets
AND COLD HARD CASH!!!
RULES:
You must be 18 or older
Register once per location
One finalist per family or household
Must be present at the final giveaway to win
Be listening to see where you can sign up to win with the "Giving Wall of Christmas" from your RadioWorks stations!
---
10/19 - Donna Reierson (Devils Lake) - Lamotte's Paint & Glass
10/20 - Dana Fletcher (Tolna) - Pizza Ranch
10/21 - Tim Trottier, Jr. (Devils Lake) - Spirit Lake Casino
10/22 - Mathew Mack (Devils Lake) - Lakes Liquor
10/23 - Linda Petterson (Devils Lake) - Holiday Mall
10/26 - Lu Ann Schiele (Devils Lake) - Woodland Marine