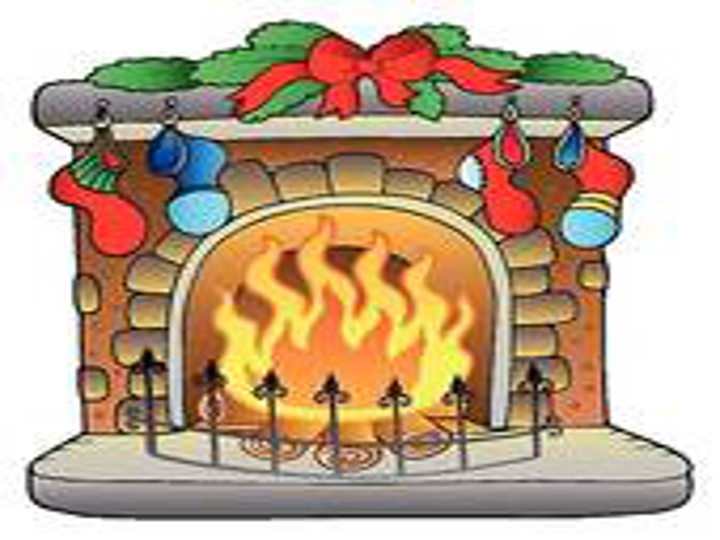 Our most prize filled promotion is back and better than ever!
It's the GIVING WALL OF CHRISTMAS!
It's your chance to win one of the great prizes from out participating sponsors! Be listening each weekday - we'll let you know where to stop in and sign up. The following weekday morning, we'll draw for one finalist who will be GUARANTEED a prize from the wall when we tear it down on Saturday, December 16th, registration begins at 8:30 with the giveaway at 9am. You must be present to win.....Good Luck!!
RULES:
You must be 18 or older
Register once per location
One finalist per family or household
Be listening to see where you can sign up to win with the "Giving Wall of Christmas" from your RadioWorks stations!
---
| | | |
| --- | --- | --- |
| Date | Location | Finalist |
| 10/23 | Lamotte's Paint and Glass | Joan Satern - Lakota |
| 10/24 | Cenex West | Haley Westby - Devils Lake |
| 10/25 | Cenex One Stop | Trevor Elfman - Devils Lake |
| 10/26 | 583 Therapy | Cheryl Hefta - Devils Lake |
| 10/27 | Slumberland | Marc Boe - Rolla |
| 10/30 | Cenex McVille | Sam Barta-Petersburg |
| 10/31 | Cenex Lakota | Richard Mork-Lakota |
| 11/1 | NDTC | Jenn Larson-NDTC |
| 11/2 | S L Casino | Angie Kitsch-Devils Lake |
| 11/3 | Timber's Lumber | Stewart Jacobson-Crary |
| 11/6 | Lake Toyota | Bernie Ehnert-Devils Lake |
| 11/7 | Leevers | Paula Bischoff-Devils Lake |
| 11/8 | Ironhide Equipment | LaVonne Myhre-Sheyenne |
| 11/9 | Lake Region RV | Danny Anderson-Fessenden |
| 11/10 | Pizza Ranch | Kyle Schlieve-Devils Lake |
| 11/13 | DL Chrysler | Logan Winkler-Brocket |
| 11/14 | Liquor Locker | Mary Ann Laughery-Maddock |
| 11/15 | Monsterlawn | Amy Duncan-Leeds |
| 11/16 | Lakes Liquor | Cindy Schneider-Esmond |
| 11/17 | Lakota Hdwr. Hank | Adrian Berube-Lakota |
| 11/20 | Lake Chevy | Cierra Possen-Devils Lake |
| 11/21 | County Bottle Shop | Louise Pesek-Devils Lake |
| 11/22 | Xtreme Signs & Graphix | Jennifer Halverson-Devils Lake |
| 11/24 | Gerrells | Derryn Johnson-Devls Lake |
| 11/27 | D L Ford | Norman Haagenstad-Maddock |
| 11/28 | St Michel Furniture | Tim Hoyt-McHenry |
| 11/29 | Leading Edge Equipt. | Steve Crist-Devils Lake |
| 11/30 | Blake's Marine & Sports | Paula Bertsch-Devils Lake |
| 12/1 | Holiday Mall | Larry Byerley-Cando |
| 12/4 | Mr & Mrs J's | Darin Mikkelson-Deviils Lake |
| 12/5 | Minnie H Cleaning Center | |
| 12/6 | | |
| 12/7 | | |
| 12/8 | | |
| 12/11 | | |
| 12/12 | | |
| 12/13 | | |
| 12/14 | | |
| 12/15 | | |