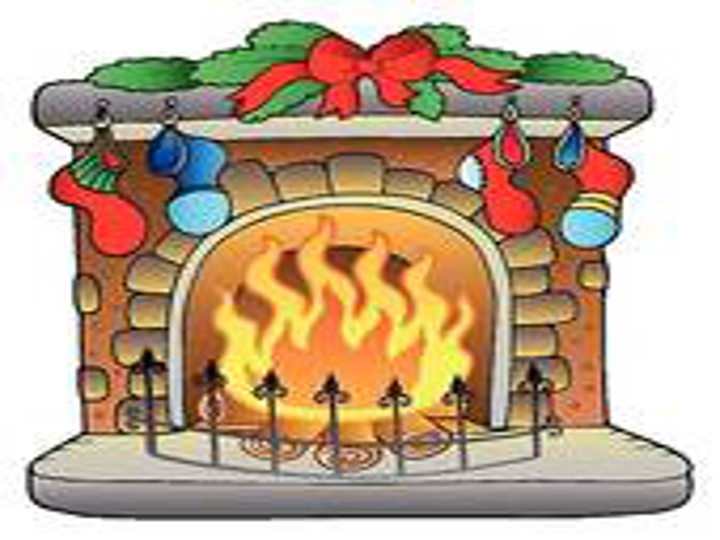 It's the season of giving...and we're giving you the prizes! It's the Giving Wall of Christmas from RadioWorks and our participating sponsors - your chance to win your share of thousands of dollars in prizes!
Each weekday we'll announce our daily signup location -stop in and sign up. The following weekday morning, we'll draw for one finalist who will be GUARANTEED a prize from the wall...EVERY finalist wins a prize!
On Saturday, December 14th, we'll gather at the Holiday Mall and tear down the wall of prizes. We'll draw for all the prizes in the contest:
Gift Certificats
Gas Cards
Gift Baskets
A diamond necklace
A Wireless Forecast Station
A rhythm wall clock
And many other great prizes from our participating sponsors!
RULES:
You must be 18 or older
Register once per location
One finalist per family or household
Must be present at the final giveaway to win
Be listening to see where you can sign up to win with the "Giving Wall of Christmas" from your RadioWorks stations!
---
10/21: NDTC - Sandy Dettling (Devils Lake)
10/22: LaMotte's - Kent Ness (Devils Lake)
10/23: Family Budget Furniture - Marlene Smith (Penn)
10/24: Thrifty White Drug - Nicole Mathiason (Devils Lake)
10/25: Spirit Lake Casino - Deb Armstrong (Devils Lake)
10/26: Blake's Marine - LuAnn Schiele (Devils Lake)
10/28: Woodland Marine - Bob Reierson (Devils Lake)
10/29: Exhaust Pros - Norman Haagenstad (Maddock)
10/30: Ironhide Equipment - Scott Thorson (Devils Lake)
10/31: Cenex West - Scott Aus (Devils Lake)
11/1: Lake Toyota - Brandi Kuk (Devils Lake)
11/4: Cenex in McVille - Daryl Sager (Pekin)
11/5: Cenex in Michigan - Janette Moen (Michigan)
11/6: Cenex in Lakota - Mary Mattern (Lakota)
11/7: St. Michel Furniture - Judy Miller (Lawton)
11/8: Metro Plains Management - David Gefroh (Devils Lake)
11/11: Pizza Ranch - Rodney Dearingger (Devils Lake)
11/12: Cenex Travel Plaza - James Rushton (Brocket)
11/13: Express Employment - Allison Blazer (Devils Lake)
11/14: Cenex One Stop - Jay Schneider (Devils Lake)
11/15: Marketplace Motors - Clayton McCloud (Devils Lake)
11/18: Lake Chevrolet - Jamie Larson (Crary)
11/19: Hearing Aid Co. - Marilyn Tandeski (Devils Lake)
11/20: Bell Pharmacy - Mackenzie Fletschock (Devils Lake)
11/21: Liquor Locker - Darryl Boyd (Minnewauken)
11/22: Slumberland - Duane Lippert (Aneta)
11/25: Thirsty's - Lisa Chaske (St. Michael)
11/26: Mr. & Mrs. J's - Kathy Riggin (Devils Lake)
11/27: Wahl Automotive - Jay Hagen (Devils Lake)
11/29: Minnie H. Cleaning - Melissa Gillett (Tolna)
11/30: DL Greenhouse - Lori Schwan (Devils Lake)
12/2: Leevers - Deb Bustos (Devils Lake)
12/3: Lakes Liquor - Dave Sobolik (Devils Lake)
12/4: Gerrells Sports Center - Diane Randle (Maddock)
12/5: Leon's Building Center - James Jacobsen (Rock Lake)
12/9: County Bottle Shop - Greg Messner (McVille)