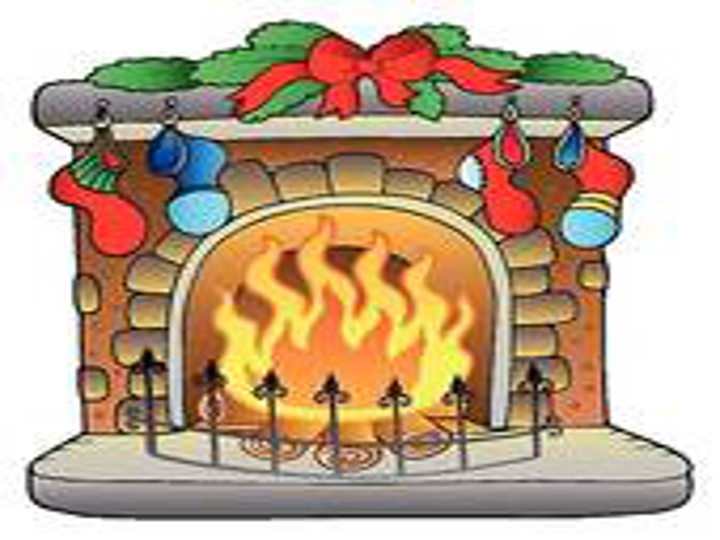 Who needs Santa Claus - when there's the GIVING WALL OF CHRISTMAS!
It's your chance to win one of the great prizes from out participating sponsors! Be listening each weekday - we'll let you know where to stop in and sign up. The following weekday morning, we'll draw for one finalist who will be GUARANTEED a prize from the wall!
On Saturday, December 11th, all the finalists will gather at the Holiday Mall and tear down the Giving Wall of Christmas!
You could win:
A diamond necklace
Furniture
Gift Certificates
Grocery Cards
Gift Baskets
AND COLD HARD CASH!!!
RULES:
You must be 18 or older
Register once per location
One finalist per family or household
Be listening to see where you can sign up to win with the "Giving Wall of Christmas" from your RadioWorks stations!
---
10/18 - LaMotte's Paint and Glass Supply - David Gefroh-DL
10/19 - Pizza Ranch - Kristen Sivertson-DL
10/20 - Cenex-McVille - Sam Harding-Tolna
10/21 - Cenex-Lakota - Rachel Karna-Lakota
10/22 - Holiday Mall - Jerad Lehmann-DL
10/25 - Cenex Travel Plaza - Alpha Lang-DL
10/26 - Northstar Community Credit Union-DL - Kristi Black-Sheyenne
10/27 - Bessette Motors - Greg Veen-Carrington
10/28 - Blakes Marine & Sports - Kyle Schlenker-Doyon
10/29 - Ironhide Equipment - Scott Sievert-DL
11/1 - Metro Plains Management - Joycelyn Hagen-DL
11/2 - Cenex West - Kevin Saari-DL
11/3 - Cenex One Stop - Dave Duerr-DL
114 - Spirit Lake Casino - Theresa Overbo-DL
11/5 - Lake Chevy - Marilyn Tandeski-DL
11/8 - Decorated Wearables - Kraig Lorenz-DL
11/9 - Woodland Marine - Gary Dunn-Pekin
11/10 - Thirsty's - Rich Rardon-DL
11/11 - Wahl Family Auto - Luther Hinton-DL
11/12 - Lakota Toyota - Catherine Barta-Petersburg
11/15 - St Michel Furniture - Kris Broe-Maddock
11/16 - Northstar Comm Credit Union-DL - Mary Ann Laughery-Maddock
11/17 - Creative Impressions - Connie Thomas-DL
11/18 - Leon's Building Center - Mike Sylling-DL
11/19 - Lakes Liquor - Amber Mercer-DL
11/22 - Leevers - Veronica Duerr-Langdon
11/23 - Hearing Aid Co - Jess Schloss-DL
11/24 - Liquor Locker - Joey Armey-DL
11/26 - DL Ford Lincoln - Jan Thompson-DL
11/29 - Proz Lakeside - Brett Buchmeier-Warwick
11/30 - NDTC - Gary Fenner-Starkweather
12/1 - Leading Edge - Larry Ohma-Hampden
12/2 - Gerrells - Lena Jaeger-DL