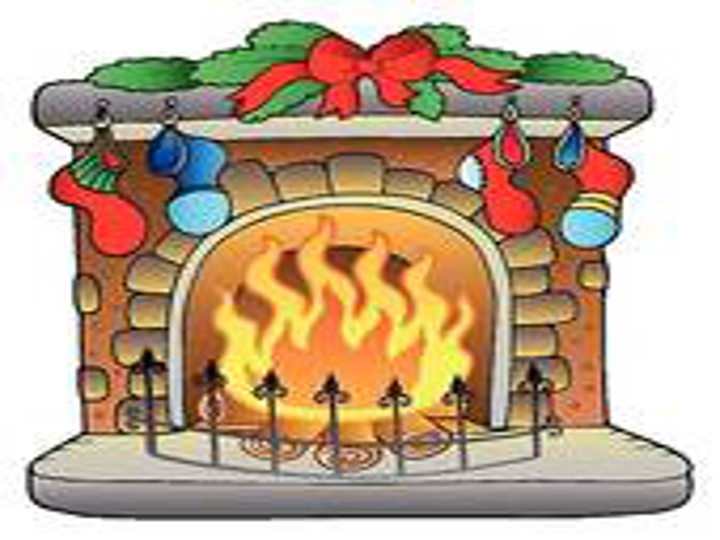 It's the season of giving...and we're giving you the prizes! It's the Giving Wall of Christmas from RadioWorks and our participating sponsors - your chance to win your share of thousands of dollars in prizes!
Each weekday we'll announce our daily signup location -stop in and sign up. The following weekday morning, we'll draw for one finalist who will be GUARANTEED a prize from the wall...EVERY finalist wins a prize!
On Saturday, December 12th, because of COVID-19, we will instead draw for all the prizes on KZZY 103.5 FM and on the KZZY Facebook page starting at 10 AM. We wil draw the finalist and then the prize that they win and will do so until all the prizes are given away!
You could win:
A diamond necklace
Furnature
Gift Certificates
Groceries
Gift Baskets
AND COLD HARD CASH!!!
RULES:
You must be 18 or older
Register once per location
One finalist per family or household
Be listening to see where you can sign up to win with the "Giving Wall of Christmas" from your RadioWorks stations!
---
10/19 - Donna Reierson (Devils Lake) - Lamotte's Paint & Glass
10/20 - Dana Fletcher (Tolna) - Pizza Ranch
10/21 - Tim Trottier, Jr. (Devils Lake) - Spirit Lake Casino
10/22 - Mathew Mack (Devils Lake) - Lakes Liquor
10/23 - Linda Petterson (Devils Lake) - Holiday Mall
10/26 - Lu Ann Schiele (Devils Lake) - Woodland Marine
10/27 - Tane Lacina (Devils Lake) - Ironhide Equipment
10/28 - Jessica Lilleberg (Devils Lake) - Thirsty's Bar & Grill
10/29 - Steve Olson (Langdon) - Blake's Marine
10/30 - Kenzi Eback (Devils Lake) - Cenex One Stop
11/02 - Trish Lien (Devils Lake) - Metro Plains Management
11/03 - George Kobel (McVille) - Cenex in McVille
11/04 - Dan Ferguson (Lakota ) - Cenex in Lakota
11/05 - Mackenzie Fletschock (Devils Lake) - Gerrells
11/06 - Patty Kuchar - (Edmore) - Lake Toyota
11/09 - Kyle McConnell (Sarles) - Cenex West
11/10 - Oscar Kleven (Maddock) - North Star Community Credit Union
11/11 - Steve Bryan (Devils Lake) - Lakes Liquor
11/12 - Gertrud Aabrekke (Devils Lake) - Hearing Aid Company
11/13 - Steve Crist (Devils Lake) - Market Place
11/16 - Bryan Randle (Devils Lake) - Leevers
11/17 - Clayton McCloud (Devils Lake) - Cenex Travel Plaza
11/18 - Carla Dunn (Pekin) - Grubberspatz
11/19 - Scott Sievert (Devils Lake) - Leon's Building Center
11/20 - Darin Mikkelson ( Devils Lake) - Lake Chevrolet
11/23 - Sharon Hoffmann (Munich) - Liquor Locker
11/24 - Sue Olson (Devils Lake) - Mr. & Mrs. J's
11/25 - Rosella Olson (Devils Lake) - Slumberland
11/27 - Megan Hultren (Warwick) - Wahl Family Auto
11/30 - Laurie Rainsberry (Lakota) - St. Michel Furniture