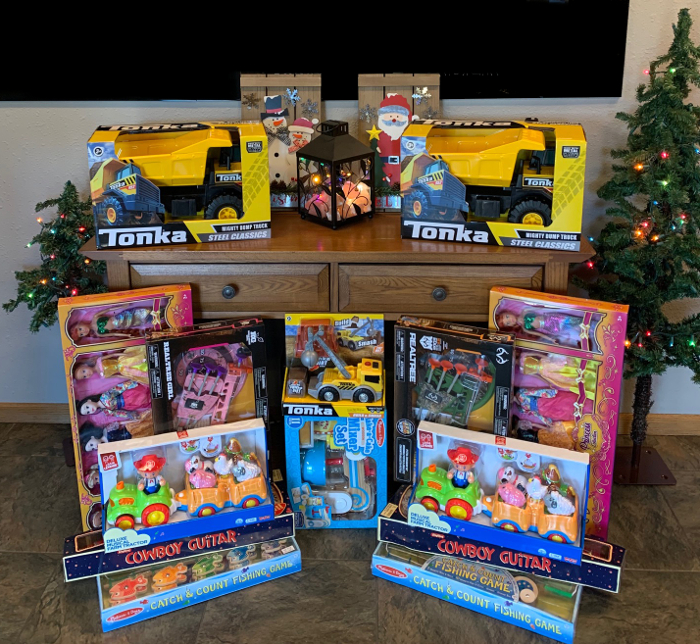 Be listening to Mix 96.7 and Cruiser 102 for your chance to win some great Christmas toys for the little ones again this year!! Your chance at toys of all sizes that are sure to bring joy! We'll let you know what the ad of the day is, be the 3rd caller when you hear it, and you're in the drawing!
Great gifts for the kids or grandkids. It's toys and joys for girls and boys this Christmas on Mix 96 and Cruiser 102!
CONGRATULATIONS TO OUR WINNERS!!! Amy Belgarde; Sara Cohnen; Shane Hamre; Wanda Keller; Dave Schmidt; Val Karsbratten; and April Duchscher...be listening for our next fun contest!!