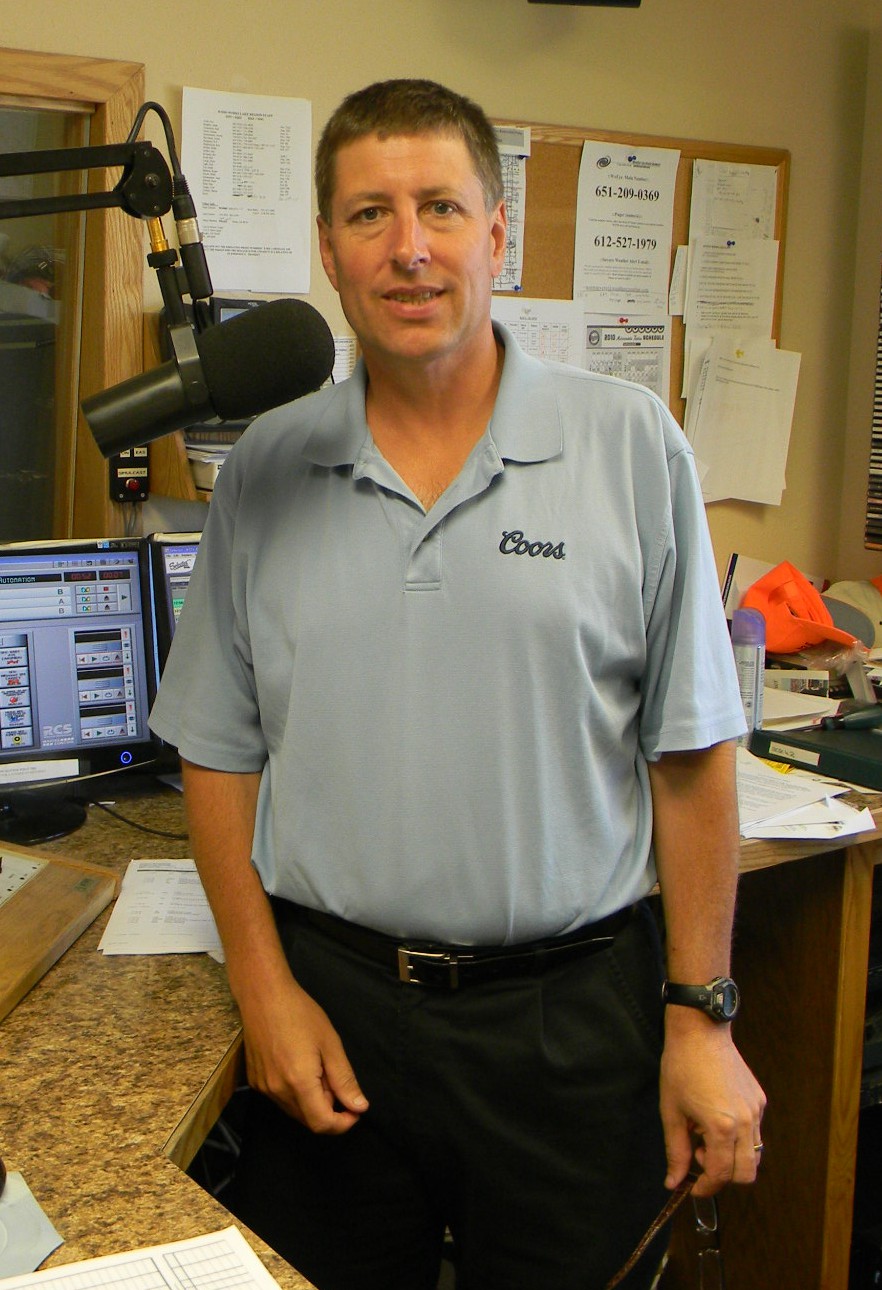 Mark has been the mid-day announcer/Sports Director for KZZY since 1987.
Originally from Menomonie, Wisconsin, Mark is a graduate of Brown Institute of Minneapolis, and started his radio career
at KDLR Radio.
Several times, Mark has been named "North Dakota Sportscaster of the Year" from the North Dakota Sportscasters'
and Sportswriters' Association.
Mark is an avid golfer, and quite possibly the biggest Green Bay Packer fan in the upper Midwest.